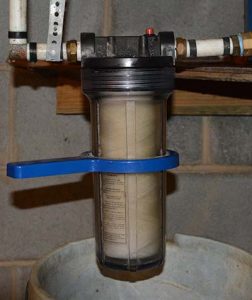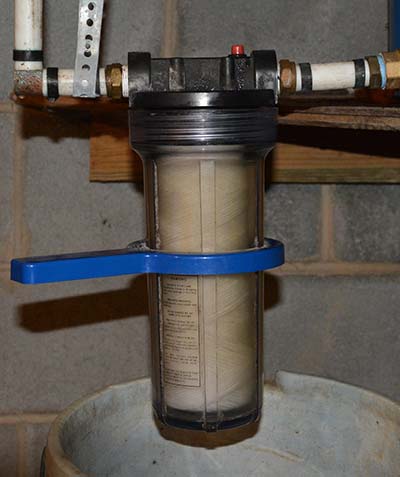 If you have an A. O. Smith or Whirlpool Single Stage Whole House Water Filter System like this, you will need to change the water filter cartridge from time to time.  This video will step you through how to perform this task.
When our water filter system was was installed, the plumber recommended changing the water filter every three months. Changing it when you change your furnace filter is a good way to remember to change your water filter.
You may be on a schedule to replace the filter or you may notice a reduction in water pressure in your house.  Whatever the reason, you can do this yourself. 
Please watch (How To change the water filter cartridge in an A O Smith Filter).
If you find our video helpful, please use the link below to go to our YouTube Channel and click like on the video and subscribe to our channel.