Are you looking for a Christmas Gift Idea? Check out the LuminAID inflatable Solar Lantern. This link will take you to the YouTube video review we made of this product.
LuminAID Review https://youtu.be/7DsiETR65kg
It is great for camping or an emergency light. There is a solar Panel on top that will charge the battery during the day and power the light at night. You can also charge the battery with a USB C cable. It collapses to a very small compact size for storage or travel. The internal battery can also be used to charge other devices like a cell phone. Note: this feature is not available on the smallest size. There are also options for color lights. I think this would make a great Christmas Gift Idea.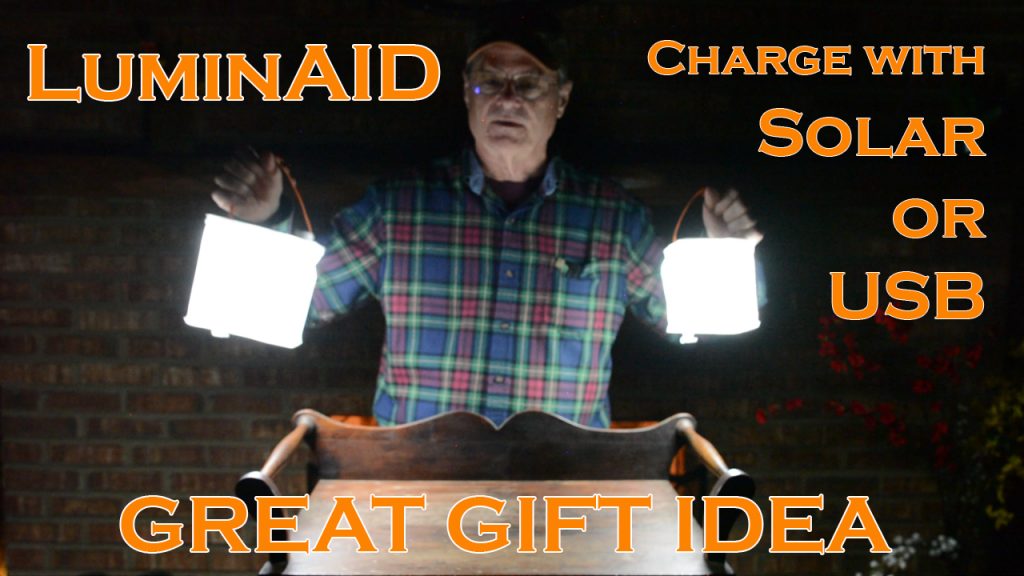 This video is NOT sponsored. Some product links are affiliate links which means if you buy something we'll receive a small commission.
Below are links to 3 of the sizes available on Amazon:
LuminAID PackLite Titan: https://amzn.to/3qAEJku
LuminAID PackLite Max: https://amzn.to/3CdwSeQ
LuminAID PackLite: https://amzn.to/3nj3X4X
Merry Christmas