We started with an old Box Blade that had been abused for a long time. We purchased it cheap at $150 when a new similar one sells for $500 to $750. In starting our Box Blade Repair, we first straightened the bent parts. Then on to welding the torn and cracked parts. Next was to sand the entire blade to prepare it for new primer and paint. Finishing included reassembly and new bolts. In the end our total cost was just over $200 but it looks and works very well.
To see the entire process, click on our link Box Blade Repair to view the video of the process.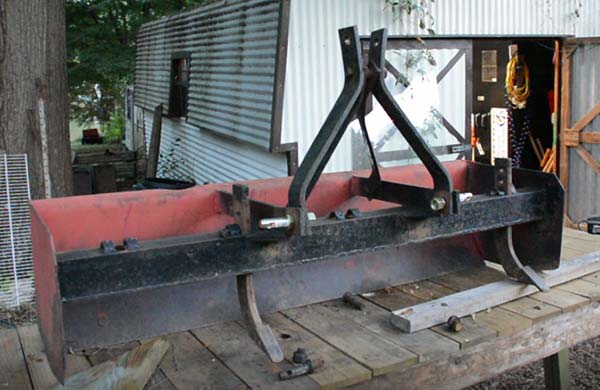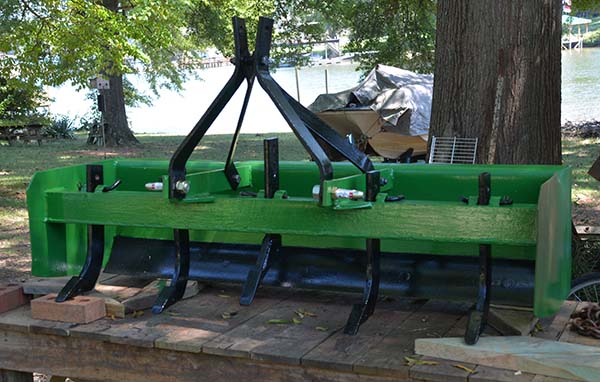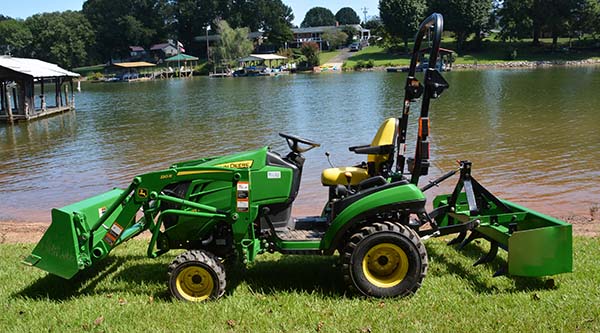 Please visit Box Blade Repair to see the entire process.