In this video we review a Small Solar Powered Outdoor Motion Sensing LED Light by Bunkerhill. It is the Bunker Hill brand from Harbor Freight but there are other brands that I suspect are the exact same light with a different brand name.
This light is VERY EASY TO INSTALL! It installs with the included double stick tape. It also cones with one screw that can be used for mounting.
All it takes is to pick the location where you need the light and stick it on the wall and turn it on. The motion sensing detector worked well in my test and the LED light is adequate for a small area.
Below are the scanned cover and manual: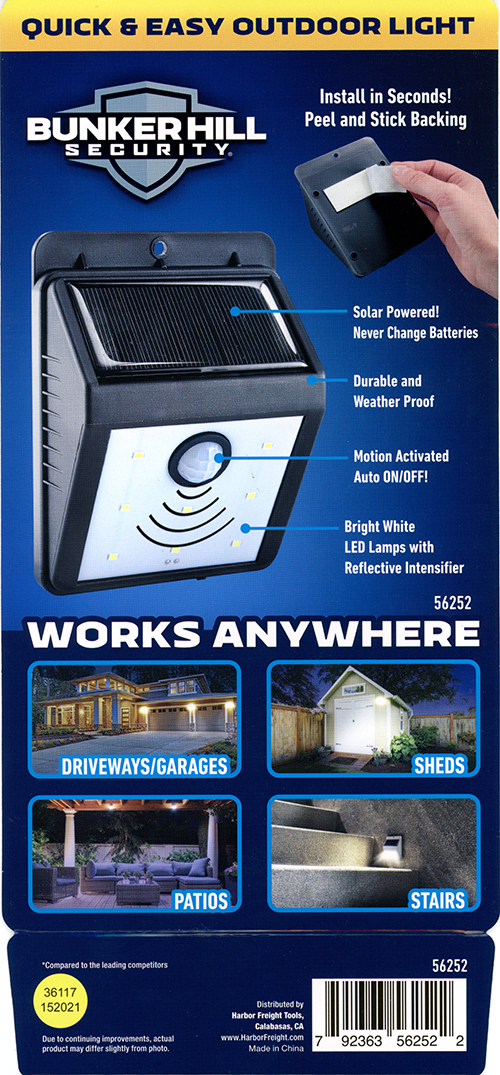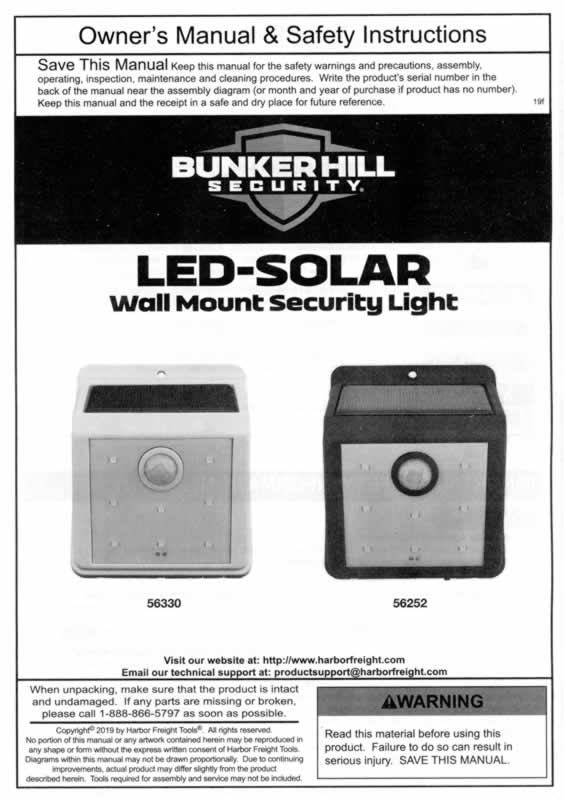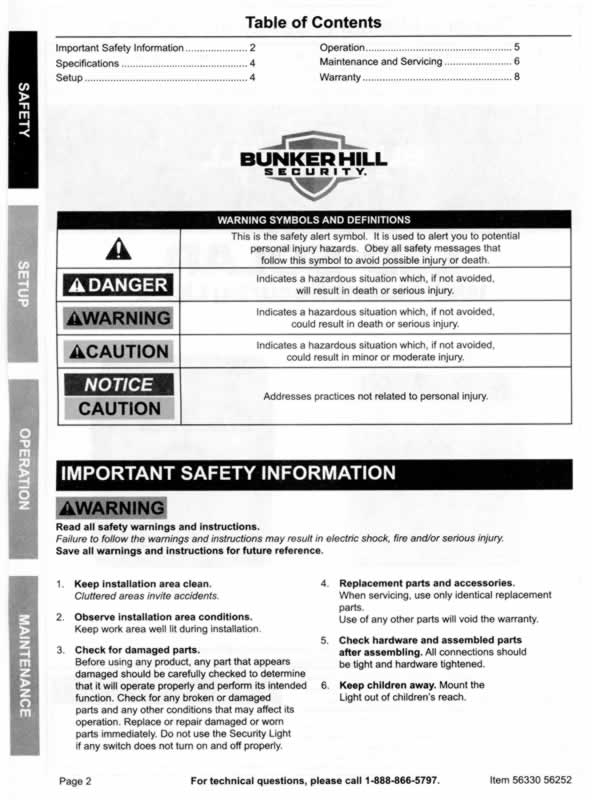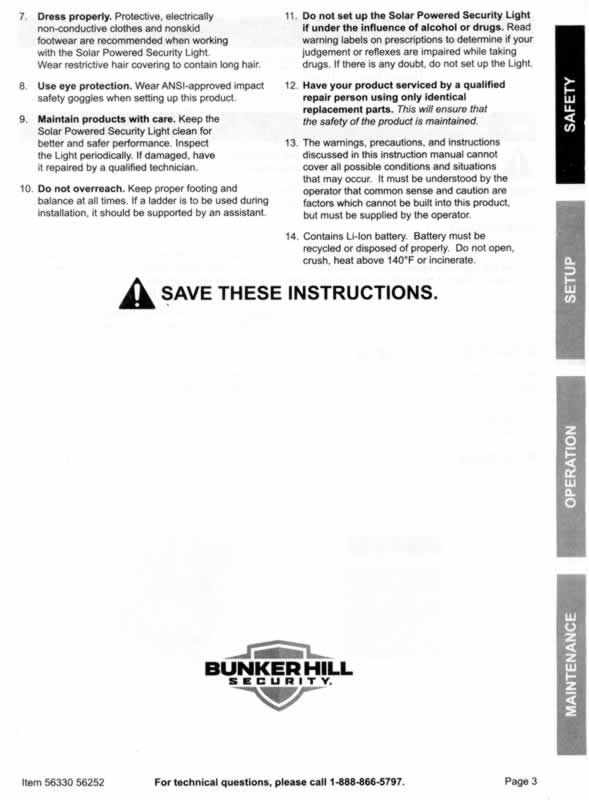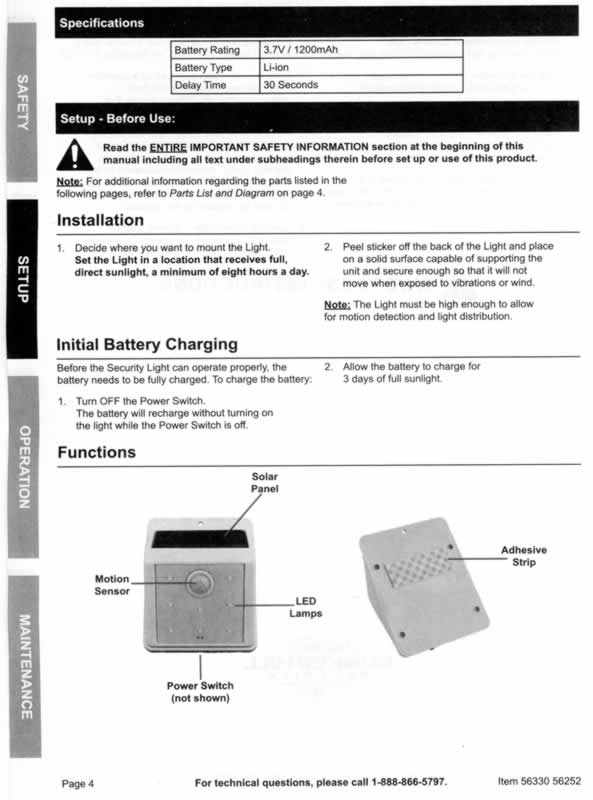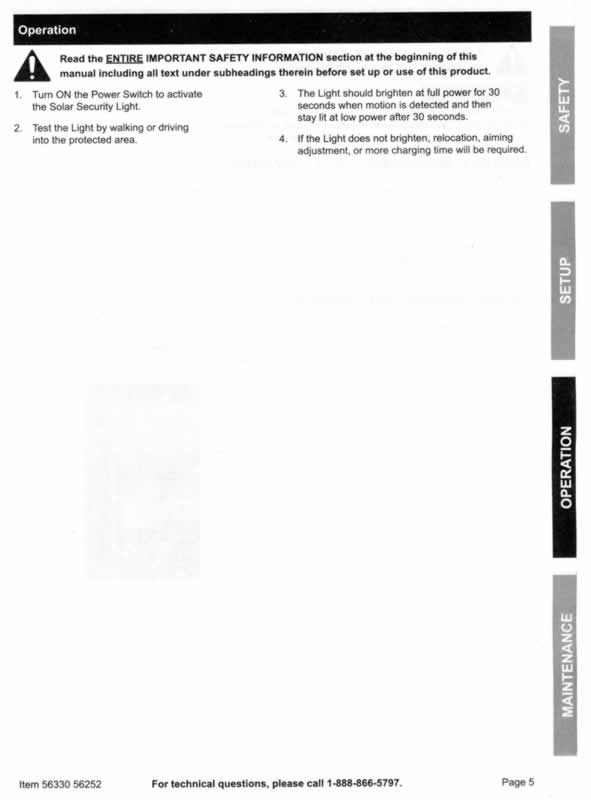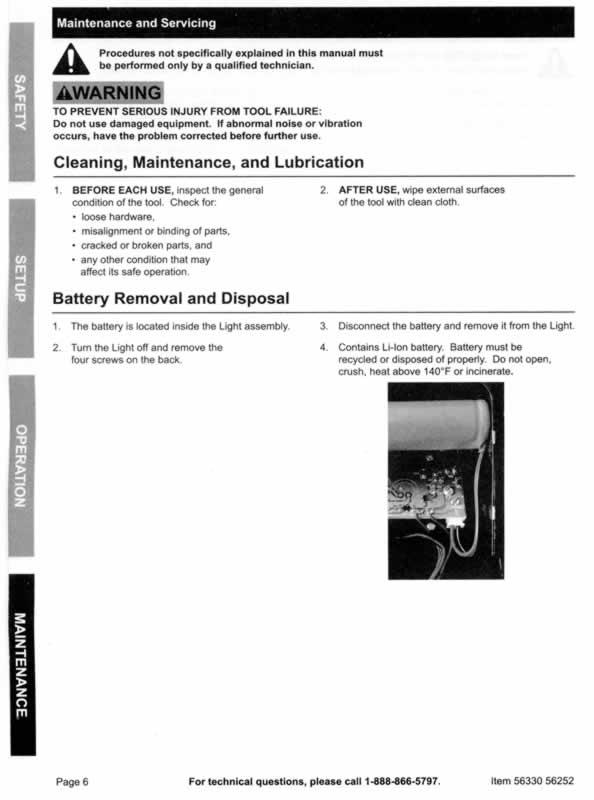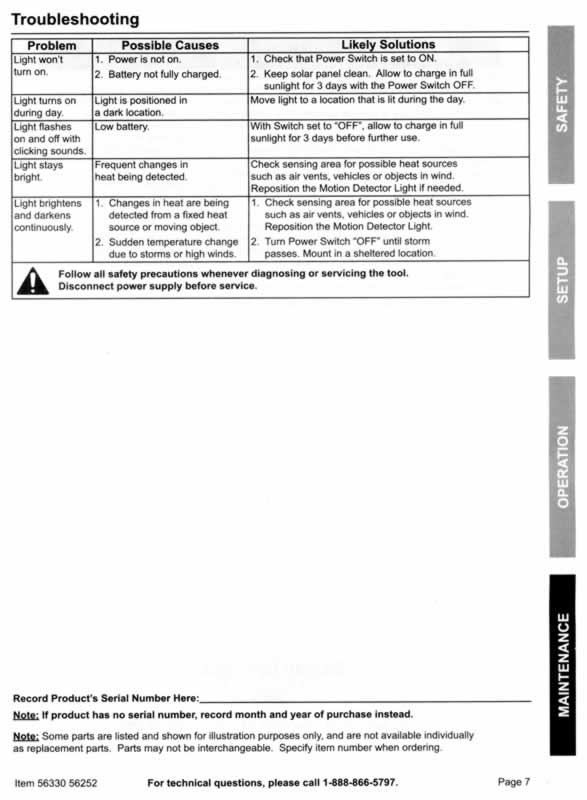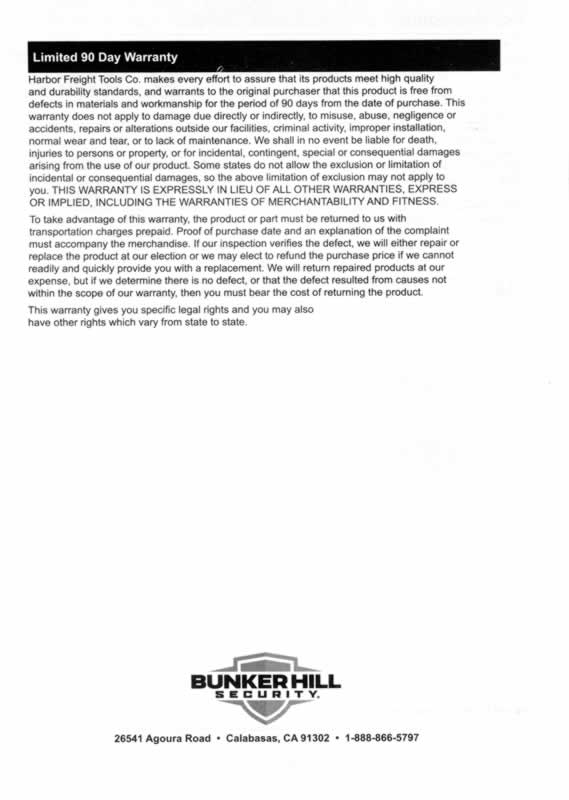 This video is NOT sponsored. Some product links are affiliate links which means if you buy something we'll receive a small commission.
Equipment used in making this video:
Nikon D7100 DSLR: https://amzn.to/3wKhrse
GoPro HERO9 Black: https://amzn.to/2RXkbE1
Rode Wireless Go Microphone: https://amzn.to/3wSv34O
Neewer LED Video Light kit: https://amzn.to/3fLmAKV
Please give this video a THUMBS UP and SHARE it with your friends.
Please LIKE and SUBSCRIBE
Support from viewers like you is what keeps us going.
Thank you for your support.
Visit us on Facebook:
https://www.facebook.com/diywithwayne/
The focus of our YouTube Channel is to help you save money by doing things yourself!
Please visit our new YouTube Channel , "Bucket List Time with Ann and Wayne"
https://www.youtube.com/channel/UCQsugY6SVyjA5yvdLlvCGXQ
Thank you for visiting and have a great day!
Wayne