This is a video review of the Ronson MDX Torch.  It is butane torch that has a flame that goes up to 2400 degrees.  The flame is controlled by a slider control on the left side and an air control on the top.  The air control will allow the flame to be blue or yellow.  It also has a child safety feature so children can't use it.
In the video we stary by demonstrating how to add butane and some safety precautions to take.   Next go over all the controls and how to use them.  Then we demonstrate using the torch and the controls including the flame in blue and yellow.
Last thing is our final review of this Ronson MDX Torch.  
Below are close up photos of both sides, the top and both sides of the instructions.
You can view out Ronson MDX Torch video here.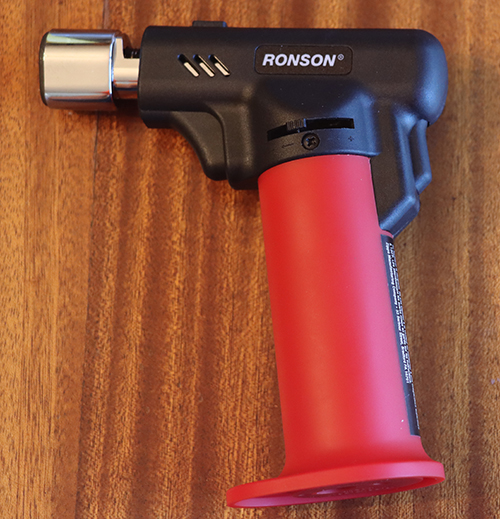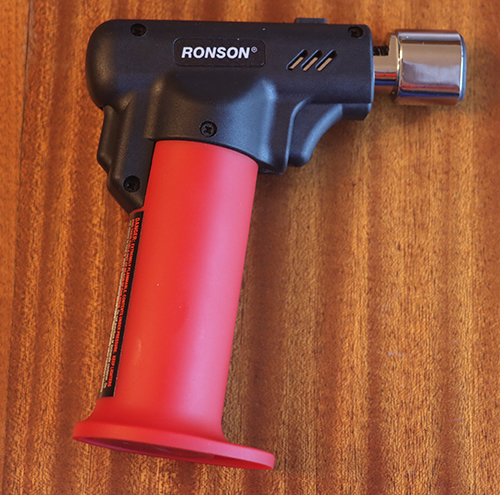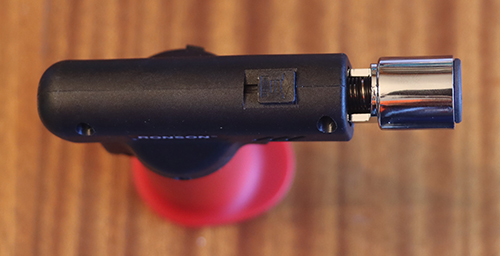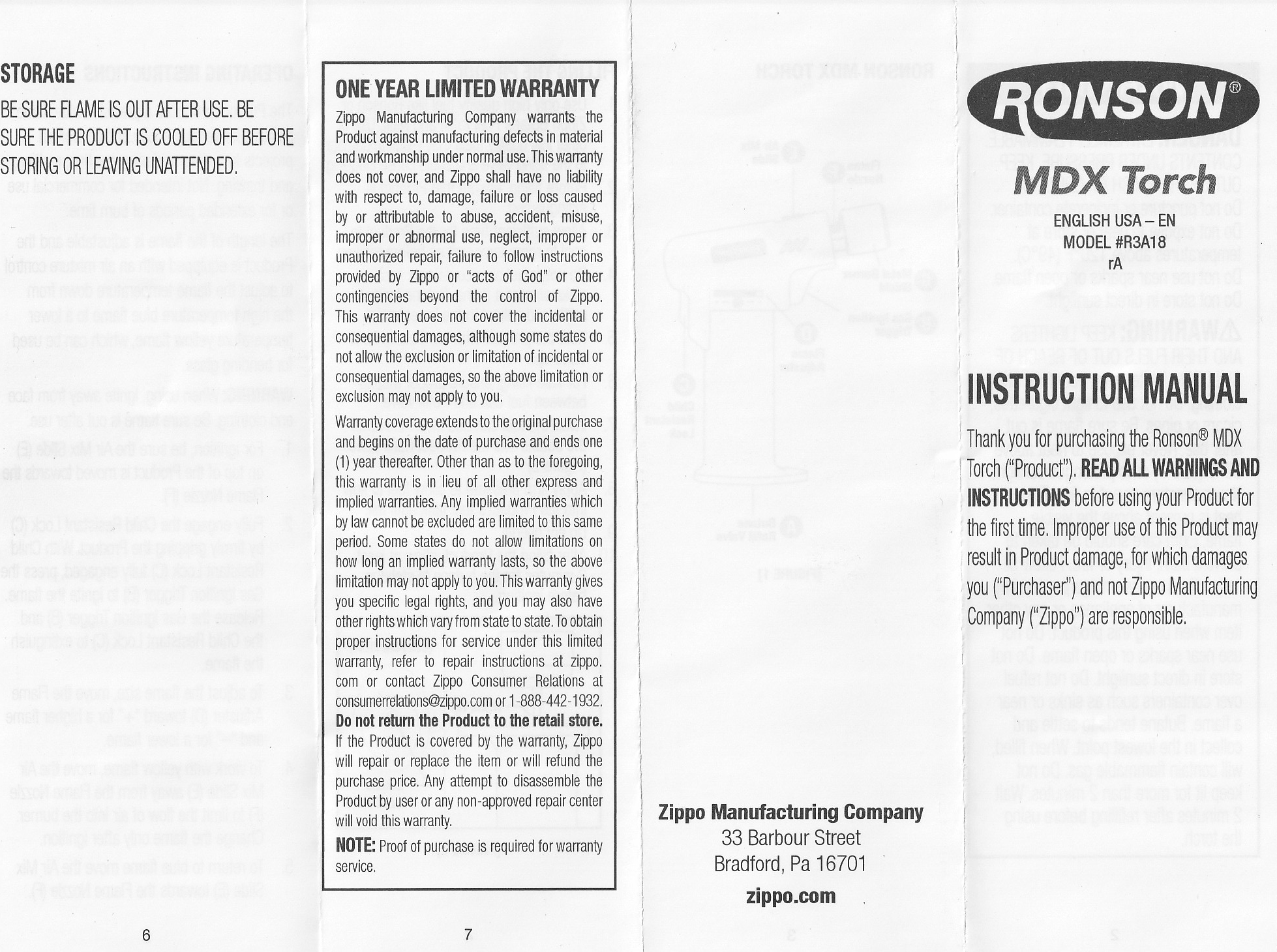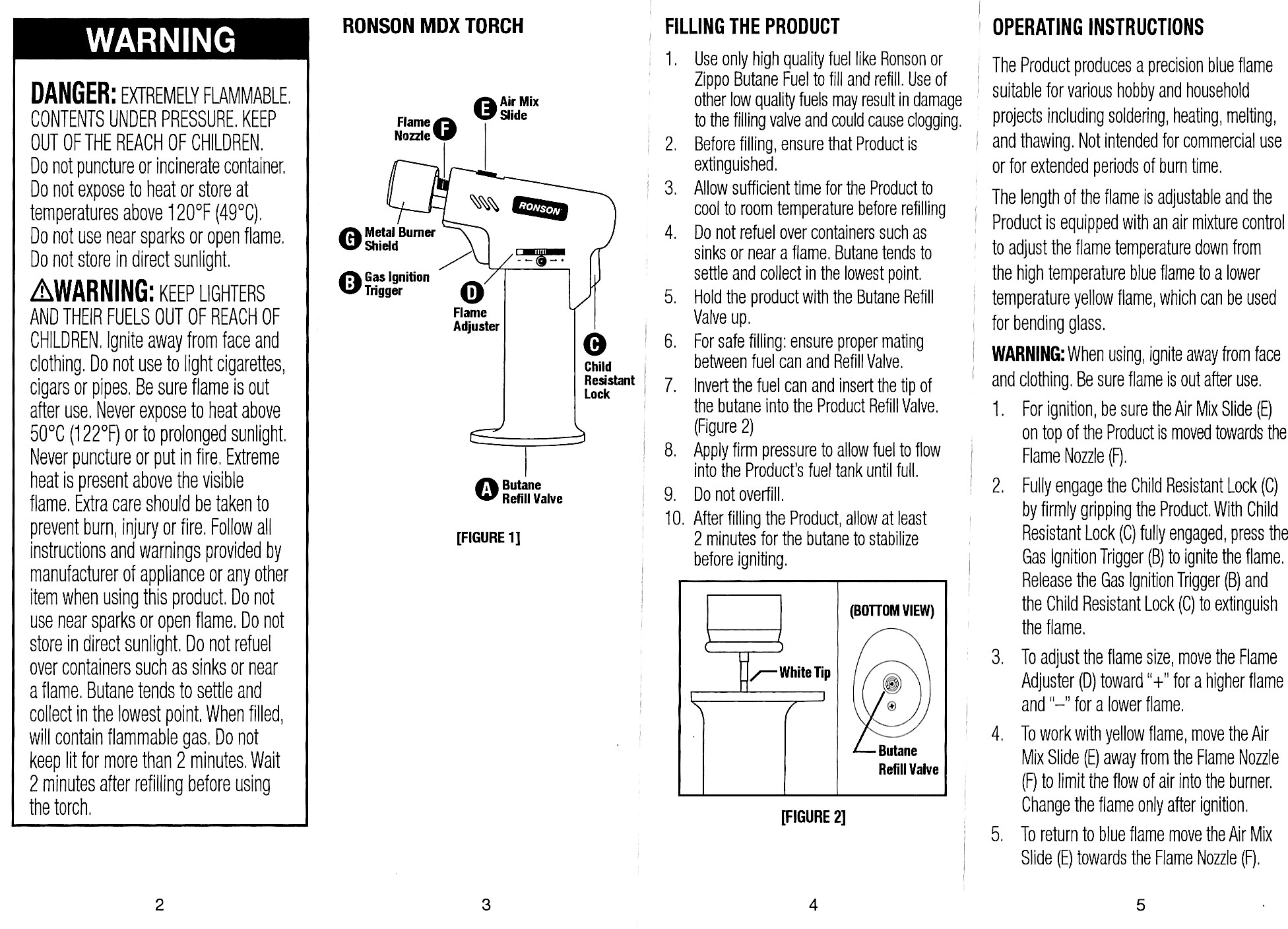 Some product links are affiliate links which means if you buy something we'll receive a small commission.
Equipment and software used in making this video:
Canon 90D DSLR:
GoPro HERO9 Black
Rode Wireless Go Microphone
Neewer LED Video Light kit
Camtasia 2021
Adobe Creative Cloud
Adobe Photoshop