In this video we will repair a broken ceramic figurine using a clear epoxy by Pegatanke.
Below is the Pegatanke Brochure.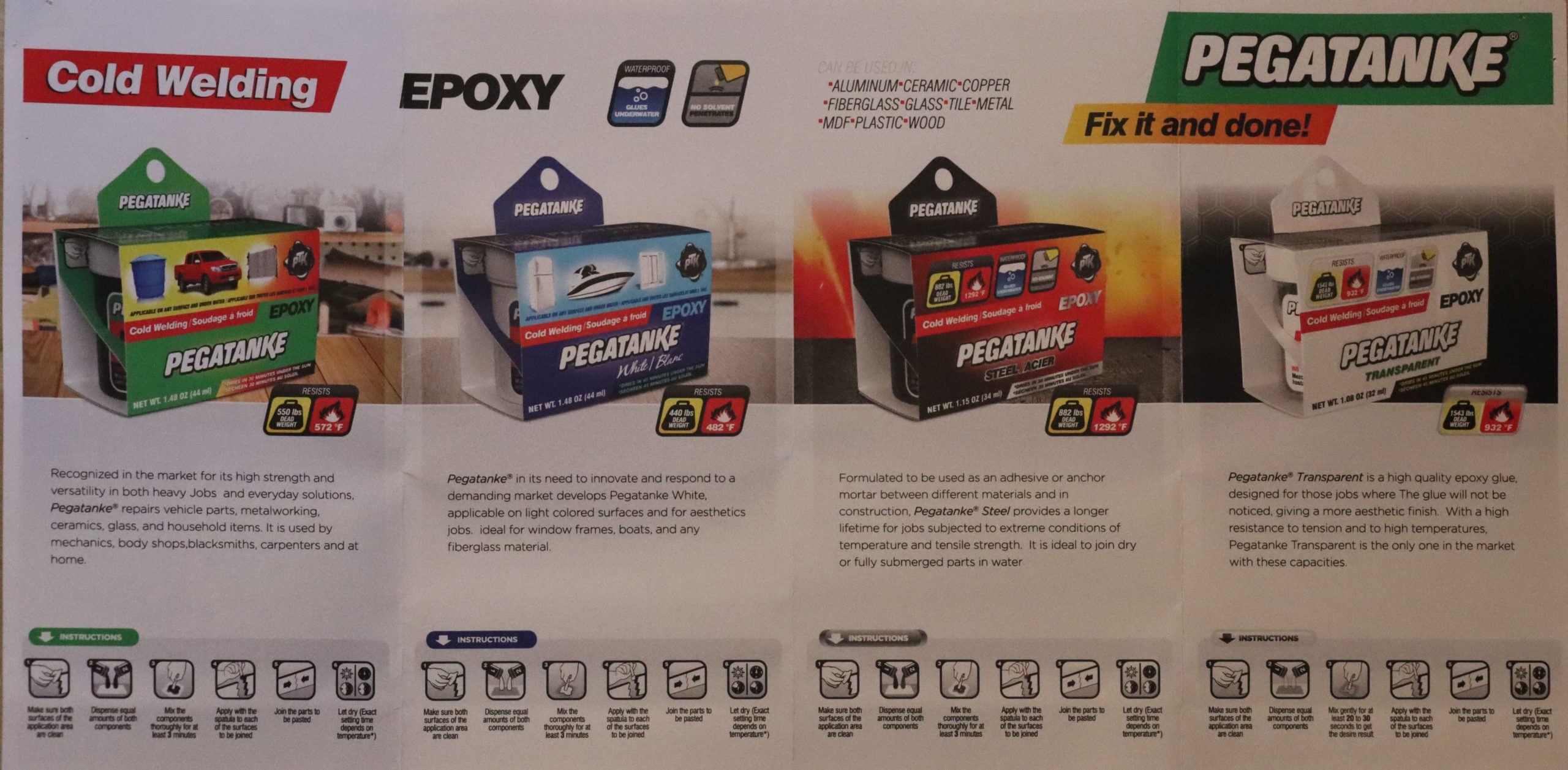 This video is NOT sponsored but we did receive the tool for a review.
Some product links are affiliate links which means if you buy something we'll receive a small commission.
You can purchase Pegatanke Epoxy here:
Regular
Transparent / Clear
Black / Steel
White
Equipment and software used in making this video:
Canon 90D DSLR:
GoPro HERO9 Black
Rode Wireless Go Microphone
Neewer LED Video Light kit
Camtasia 2021
Adobe Creative Cloud
Adobe Photoshop
Please give this video a THUMBS UP and SHARE it with your friends.
Please LIKE and SUBSCRIBE
Support from viewers like you is what keeps us going.
Thank you for your support.
Visit us on Facebook
The focus of our YouTube Channel is to help you save money by doing things yourself!
Please visit our new YouTube Channel , "Bucket List Time with Ann and Wayne"
Thank you for visiting and have a great day!