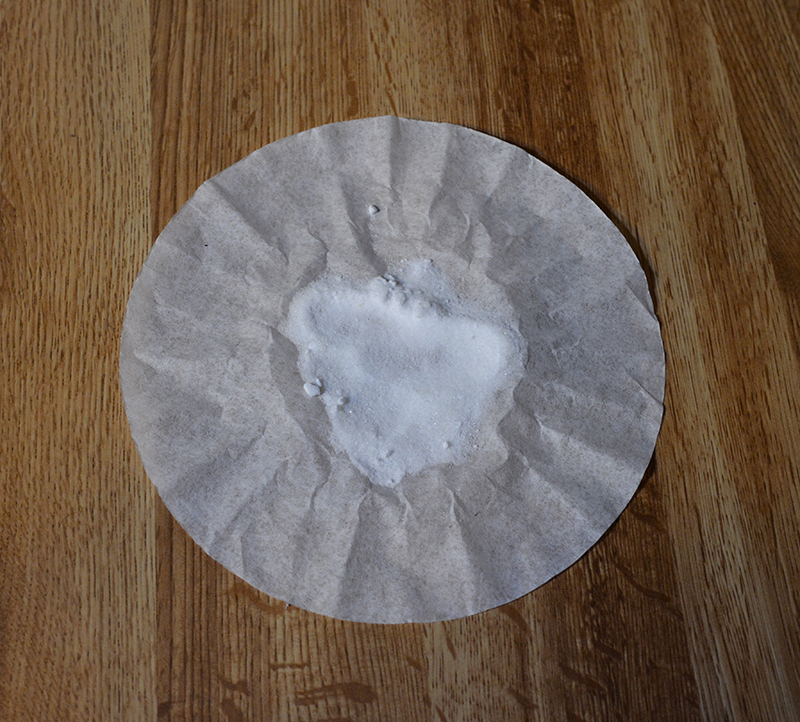 Do you have Ants in your Kitchen? Kill Ants in your Kitchen without Pesticides using this simple solution.  Most people have all ingredients needed.  In this photo we show how we placed it using a coffee filter.  The coffee filter is not required, it just makes cleanup easier.
Please give this video a THUMBS UP and SHARE it with your friends.
Please LIKE and SUBSCRIBE
Support from viewers like you is what keeps us going.
Thank you for your support.
This video is NOT sponsored.
Some product links are affiliate links which means if you buy something we'll receive a small commission.
Please visit us on YouTube: DIYwithWayne

The focus of our YouTube Channel is to help you save money by doing things yourself!
Thank you for visiting and have a great day!
Wayne