In this video I will do a review and will assemble the Husky Heavy Duty Shelf. I will show you how to assemble the Husky Heavy duty shelf, what tools you will need and at the end I will offer my opinion of the Husky heavy duty shelf. I will show you details not included in the instructions that come with the shelfing unit.
This is the box the Husky Heavy Duty Shelf Unit comes in: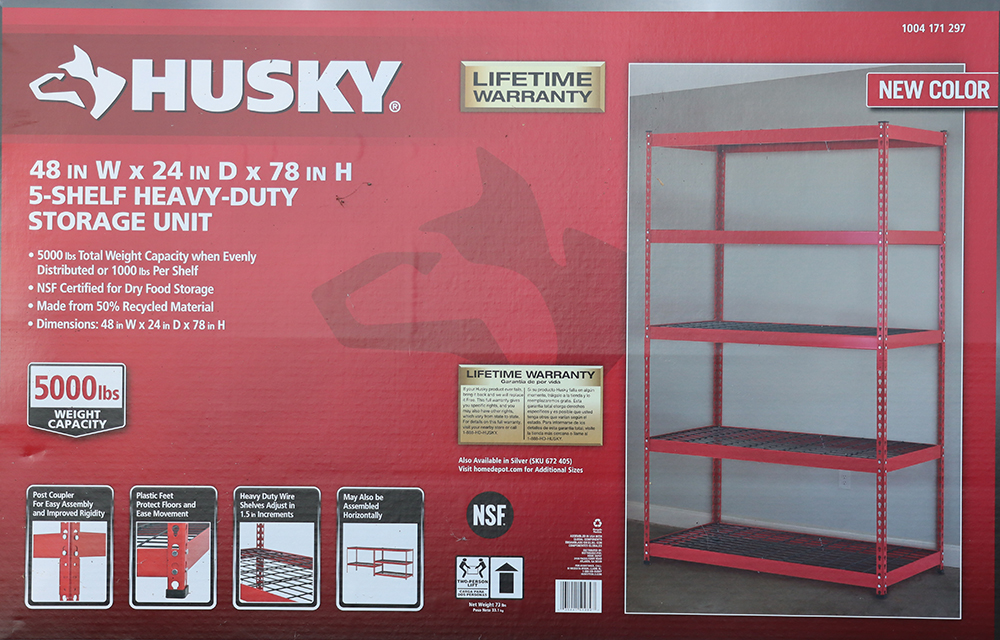 Here are ine instructions: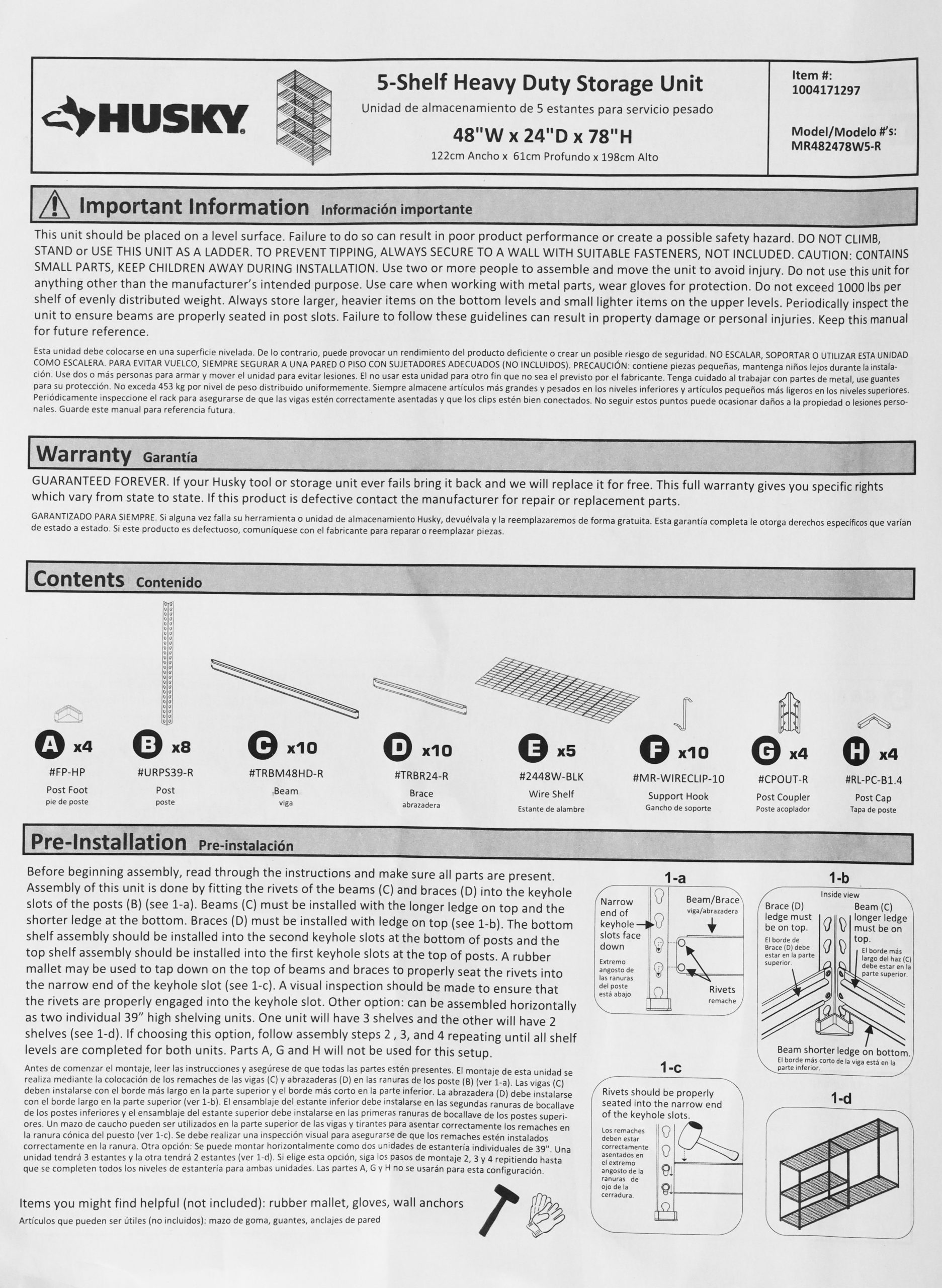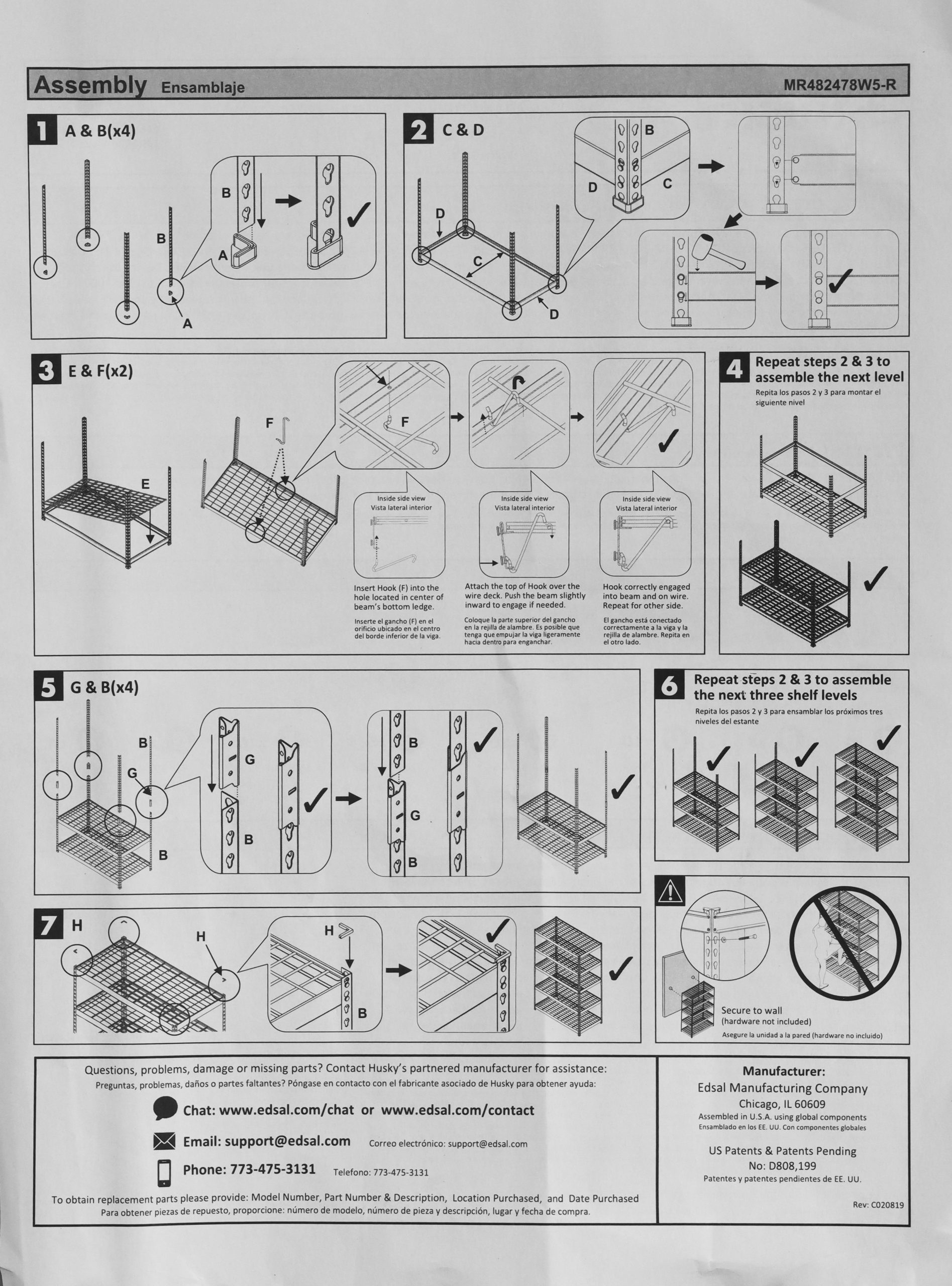 Please give this video a THUMBS UP and SHARE it with your friends.
Please LIKE and SUBSCRIBE
Support from viewers like you is what keeps us going.
Thank you for your support.
This video is NOT sponsored.
Some product links are affiliate links which means if you buy something we'll receive a small commission.
Please visit us on YouTube: DIYwithWayne
The focus of our YouTube Channel is to help you save money by doing things yourself!
Thank you for visiting and have a great day!
Wayne