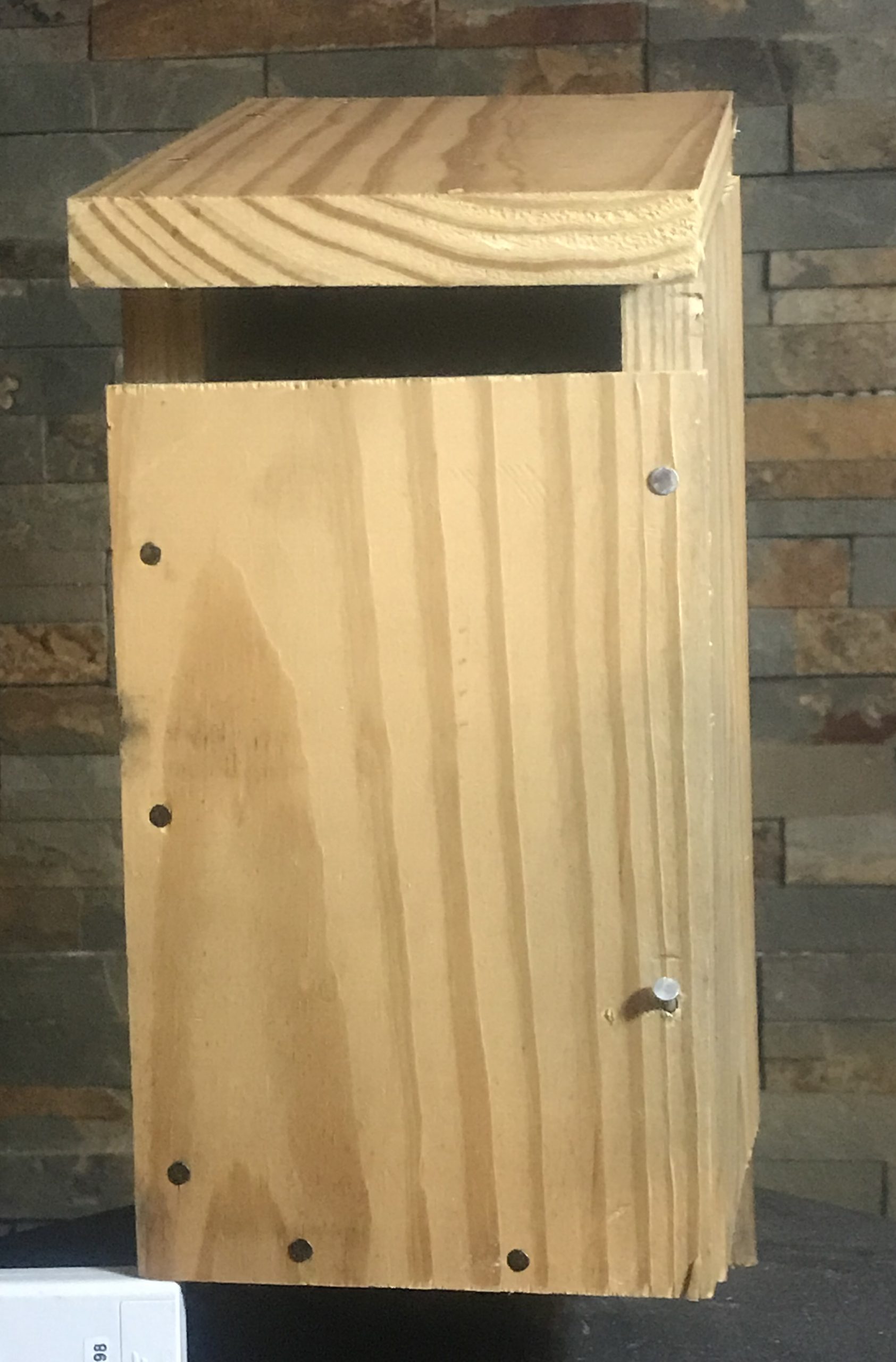 Don"t have a drill? NO PROBLEM! This Bluebird House is designed with a slot entry, so a drill is not required. It is a very ease design to build with only a hammer and saw. It is a standard design that is very popular.
We also include a link to the free plans that includes all the dimensions and angles needed. To build this Bluebird House you will need a saw, a tape measure, a square, a hammer and nails or screws. The video and the PDF Plans together should make an easy build.
If you enjoy seeing Bluebirds, build one and enjoy!
The Free Bluebird House Plans for this house can be found here:
https://DIYwithWayne.com/birds/house4.pdf
We also have 3 other designs with videos and PDF Plans:
1, https://youtu.be/PHt-P6pXZVM
2, https://youtu.be/Xu6zQP8kFlQ
3, https://youtu.be/5ZqaSUsOYVQ
Please give this video a THUMBS UP and SHARE it with your friends.
Please LIKE and SUBSCRIBE
Support from viewers like you is what keeps us going.
Thank you for your support.
This video is NOT sponsored.
Some product links are affiliate links which means if you buy something we'll receive a small commission.
Please visit us on YouTube: DIYwithWayne

The focus of our YouTube Channel is to help you save money by doing things yourself!
Thank you for visiting and have a great day!
Wayne